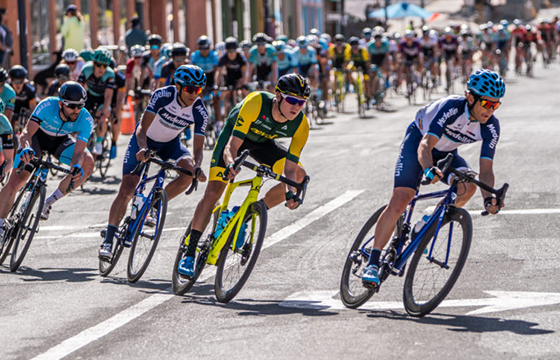 Sports Medicine
Since 2005 Southwest Bone and Joint Institute has been the leader in providing Sports Medicine Services to Southwest New Mexico's athletes, schools, and special events. Our physicians and physician assistant provide team physician services to WNMU athletics, Silver, Cliff and Cobre High Schools. Team physician and athletic training services are provided to special events in our area including; the Tour of the Gila, and the Wild, Wild West Pro Rodeo.
Even if you're not an athlete in one of the local schools or special events, Southwest Bone and Joint Institute is here to help our weekend warriors get back in their game as well. From hiking and biking to tennis and pickle ball, if your activity has been impacted by a musculoskeletal injury the physicians and staff at Southwest Bone and Joint Institute are here to help you get back to enjoying your active lifestyle.
For questions about our Sports Medicine Services please contact Mike McMillan at 575-534-1919 or mmcmillan@swbji.com.